Providing holistic services to the growing American overseas community, including the 80 million Americans traveling abroad annually and the 9 million Americans that live overseas.
Keri Potts, Pathways Board V.P. shares her story.
 In 2008, Keri survived a violent sexual assault while on vacation in Italy. Watch the video of Keri retelling her story at Tedx CentennialParkWomen and what her employer did to help.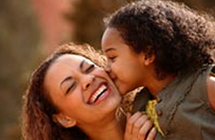 Pathways offers specialized safety planning, advocacy, and long-term case management for American overseas victims living with an abuser or after the relationship has ended. Case managers have the tools and knowledge to assist survivors abroad and/or after returning to the U.S. Read More.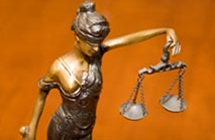 Pathways can provide referrals for qualified international family lawyers, and advocate for legal aid services. In some cases we can also provide limited financial assistance for legal consultations or retainers to help survivors gain custody of their children. Read More.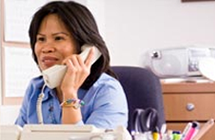 Pathways works with licensed professional counselors providing emergency reintegration therapy for survivors. These counselors understand the difficulties of reintegrating into society, in tandem with addressing the traumatic experience escaping an abusive relationship. Read More.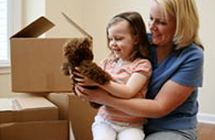 Pathways can sometimes assist with relocating families from around the world back to the U.S. Pathways will advocate for survivors to secure housing in the survivor's name to help build future credit, and link them to regional services, including job development programs. Read More.