Founder's Story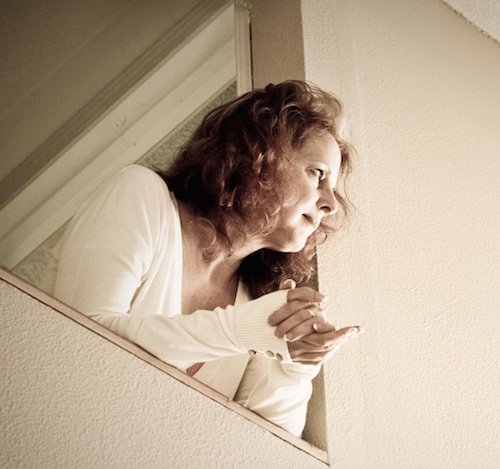 Paula Lucas lived overseas for 14 years as an American expat in the UK and the UAE. In April 1999 she fled Dubai with her three sons to escape domestic violence and child abuse.
Back to the USA, her abuser stalked her, leaving her homeless, penniless and living on welfare and food stamps. At 40 years old with three sons, age 4, 6 & 8, they lived like gypsies along the California & Oregon coast hiding from the man that threatened, "I will hunt you down and slaughter you like animals no matter where you are in the world."
Despite her ordeal, Paula resolved to help other abused American women and children around the world.
Paula founded Pathways to Safety International (Formerly Americans Overseas Domestic Violence Crisis center, AODVC) in September 1999 while living in a domestic violence shelter.
She founded the Sexual Assault Support & Help For Americans Abroad Program, SASHAA, in 2012.