Sandrine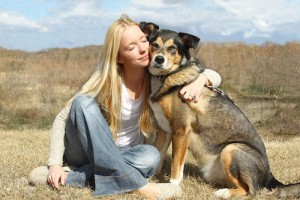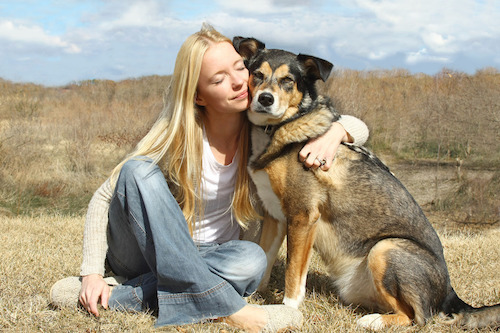 I met someone while teaching English in Central America. He was charming, funny and loved doing the same things I did. After knowing each other for a short while, we decided to live together and adopted a dog we named Rex. At first things were great.
He wasn't working so we were living off of my earnings and my savings. As my savings account dwindled away, my partner's words and threats were becoming worse. He became extremely abusive to Rex as a form of punishing me. My partner controlled every aspect of my life and I wanted to leave, but I couldn't bear leaving Rex.
I felt so alone.
I didn't think there was anyone else in a situation similar to mine… in an abusive relationship overseas. When I contacted Pathways I was relieved to hear that I wasn't alone. Amy, a Case Manager at Pathways, spent time understanding my situation. Pathways paid for the veterinary checkup and certificate for Rex, his kennel and transportation fees back to the U.S.
Thanks to Pathways to Safety International, Rex and I are now living safely in the U.S.