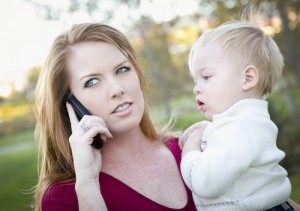 International Toll-Free Crisis Line 
Pathways to Safety International case managers are available on the international toll free crisis line 24/7, 365 days a year.
Callers will not be charged for the calls, however, if calling from a cell phone, plan minutes may be used. Contact your cell phone service provider to check if minutes would be used.
To call 

from a foreign country:
Find the AT&T Direct® Access Code for the country
you are currently in
Dial the access code
At the prompt, dial 833-SAFE-833 (833-723-3833)
Email us:
Email us anytime at crisis@pathwaystosafety.org. In most cases, an advocate will reply to you within two hours.
However, if the center is experiencing high demand, it may take up to six hours.
If you suspect that anyone abusive can access your email, consider creating an additional email account on a safer computer. Do not create or check this new email account on a computer your abuser could access, in case it is monitored.
If you suspect that anyone abusive has access to your computer, he/she might be monitoring your computer activities. It is possible for the abuser in your life to trace your Internet activities and see that you have viewed the Pathways to Safety International web site.
Please click here for instruction on how to clear your browser history.
Chat with us:
Web Chat services are available intermittently. If an advocate is unavailable to chat, please email if it is safe to do so or wait and try again later.
To reach a Pathways Advocate outside of those hours, please email crisis@pathwaystosafety.org or dial our 24/7 international toll-free crisis line for immediate response.
For your safety, please ensure you are using a safe, untampered computer before chatting with Pathways. While the web chat is encrypted, if your computer has been compromised, someone else could still see your chat conversation. We also encourage all visitors to review our instructions on how to stay safe while getting help. 
For added security, we suggest you use an alias when chatting with us. Please click the button below to review our current terms and conditions before connecting with a Pathways Advocate. 
**If you are experiencing tech issues, please email us at crisis@pathwaystosafety.org