Sexual Assault Abroad
It is estimated that, worldwide, one in five women will become a victim of rape or attempted rape in her lifetime. (United Nations) Women aged 15-44 are more at risk from rape and domestic violence than from cancer, car accidents, war, and malaria. (World Bank) Violence against women and girls is not confined to any particular political or economic system, but it is prevalent in every society in the world. It cuts across boundaries of wealth, race, and culture. (UN Secretary General's Campaign to End Violence Against Women)
Additional Barriers & Obstacles
American victims who experience sexual assault abroad face many additional barriers and obstacles that require intercultural awareness and culturally sensitive services. Being sexually assaulted in a foreign country is a traumatic experience that involves tremendous challenges, especially if the victim does not not speak the language or have familiarity with the local customs and laws. Some barriers may include: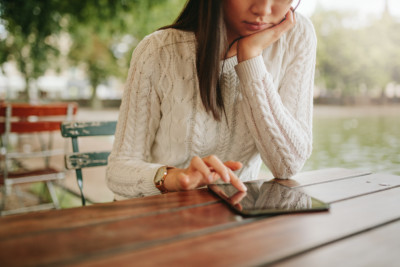 FEAR.
Victims may be afraid of negative response or judgment from peers, family members, or supervisors if they tell them what happened.
LANGUAGE.
Depending on how long the victim has been in the foreign country, they may not be able to speak the local language or communicate fluently with foreign authorities or police officers.
ISOLATION.
Depending on the situation, victims may face social isolation and/or geographical isolation. They may not have a close friend, family member, or trustworthy person to turn to for help.
FINANCIAL.
Victims abroad may not have the financial resources or proper medical insurance to pay for hospital visits, prescriptions, or other medical care necessary after a sexual assault.
LEGAL.
In some countries, sex outside of marriage is illegal and sexual assault or rape laws may not exist. If laws do exist, they may not be properly enforced by police or authorities.
RESOURCES.
Depending on the country, victims who are non-nationals may not be able to access appropriate and affordable medical care, legal advocacy, counseling, and other services.
STIGMAS.
There may be negative cultural responses and social stigmas present against the victim. Victims may experience discrimination based on their race, class, national origin, gender, or gender identity.
SHAME.
Although sexual assault or rape is never the fault of the victim, many survivors feel ashamed or end up blaming themselves for what happened.