Learn about the University Collaborative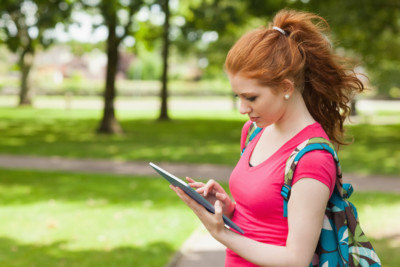 Pathways to Safety International has launched the University Collaborative to provide international prevention and response services to university study abroad programs. Pathways is the leading organization offering long-term case management and victim advocacy to sexual assault victims abroad and has extensive experience working with the university travel community on sexual assault prevention and response.
The University Collaborative provides:
A dedicated toll-free International Crisis Line, 833-SAFE-USA

24/7/365 direct contact to the Pathways Crisis Center 

Exclusive access to Pathways Country-specific Profiles
Our unique services and experience: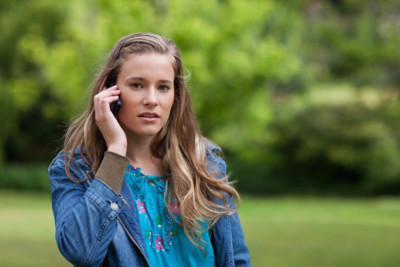 • Almost 20 years experience serving American victims of gender based violence abroad.
• Translation services in 250 languages to help facilitate law enforcement and medical response.
• Web Chat with secure end-to-end encryption
• Toll-free International crisis line and crisis email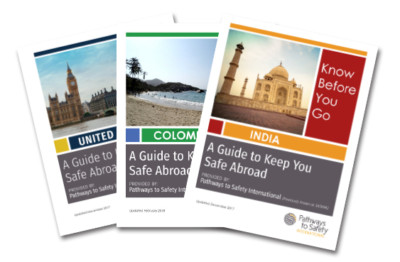 Pathways Country Profiles
Pathways provides country-specific profiles intended to empower travelers with knowledge to stay safe and to help guide them in the event of a sexual assault abroad, including: general safety tips, alcohol and drug awareness, cultural information, laws, medical care and reporting procedures, LGBTQ concerns, emergency contraceptive availability, and in-country resources.