Overseas Military Victims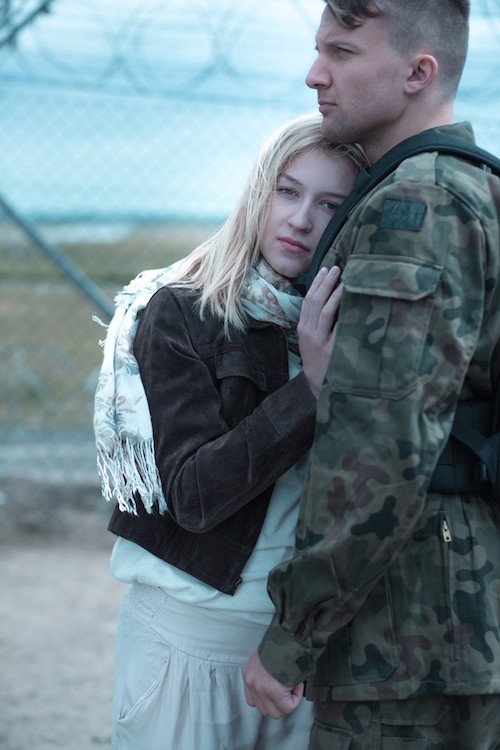 Survivors of interpersonal and gender based violence coming from military backgrounds can face many obstacles in reporting abuse.
Whether Dependent, Active Duty or Retired, often times it is unclear as to what services the military can provide and with what consequence to either abuser (many survivors are concerned of this) or to the income that the dependents receive.
Pathways works closely with the Family Advocacy Program to assist the survivor in making an informed choice regarding reporting, and to connect with resources. 
Barriers to Military Survivors 
The inherent acculturation to the military can isolate the service member and dependents from extended family and friends.
The military often provides benefits to the family as a unit. The only financial support, housing, and medical insurance might be provided through the service member and fear of the benefits being taken away could prevent a survivor from reporting.
Asking for help from family can become challenging when the relationship is strained due to the needs of the military creating constant demands on the family.
Military survivors of domestic violence have very different reporting challenges due to the Uniformed Code of Military Justice and many other factors that are inherent in military culture.
The process in reporting domestic violence in the military is significantly different process than in the civilian world and can be significantly impacted based on the country the survivor is stationed at.
Aggression is part of the inherent preparations for protecting the country. The military training can bleed into the family environment if the service member's training is unable to be retired when off duty.