The Pathways to Safety International operates 24/7/365 providing life saving services to Americans experiencing interpersonal and gender based violence in a foreign country.
The center can be reached internationally toll-free from all foreign countries with AT&T USADirect® accessibility.
To contact the toll-free crisis line from overseas:
First dial your AT&T USADirect® access code
Second, at the prompt, enter our phone number: 833-SAFE-833 (833-723-3833)
The center serves abused Americans in both civilian and military populations overseas regardless of gender, race, or sexuality.
According to the US State Department estimate in 2015, 9 million American civilians live in foreign countries and 80 million travel overseas annually. The US Department of Defense states there are approximately 450,000 military personnel and their families overseas. Each year, 25% of the US population steps foot on foreign soil.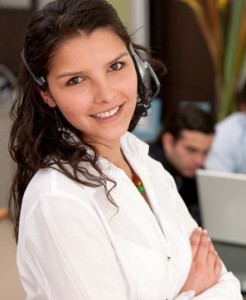 Our priority is to reach as widely and deeply as possible into these American communities and raise awareness of the services we offer to abused Americans to help them realize that they do have alternatives to living a life of violence and help them break the cycle.
The Pathways to Safety International receives government, corporate, and foundation funding in addition to individual donors. This support has enabled us to help abused Americans in countries around the world. In addition to providing domestic violence advocacy, safety planning and case management, we assist victims with relocation, emergency funds, housing counseling and legal assistance.
AODVC conceptualized and created the Weaving a Global Safety Net program in the fall of 2009. Staff have presented in 25 countries, in more than 40 cities in Europe, Asia, Central America, South America, and Northern Africa.